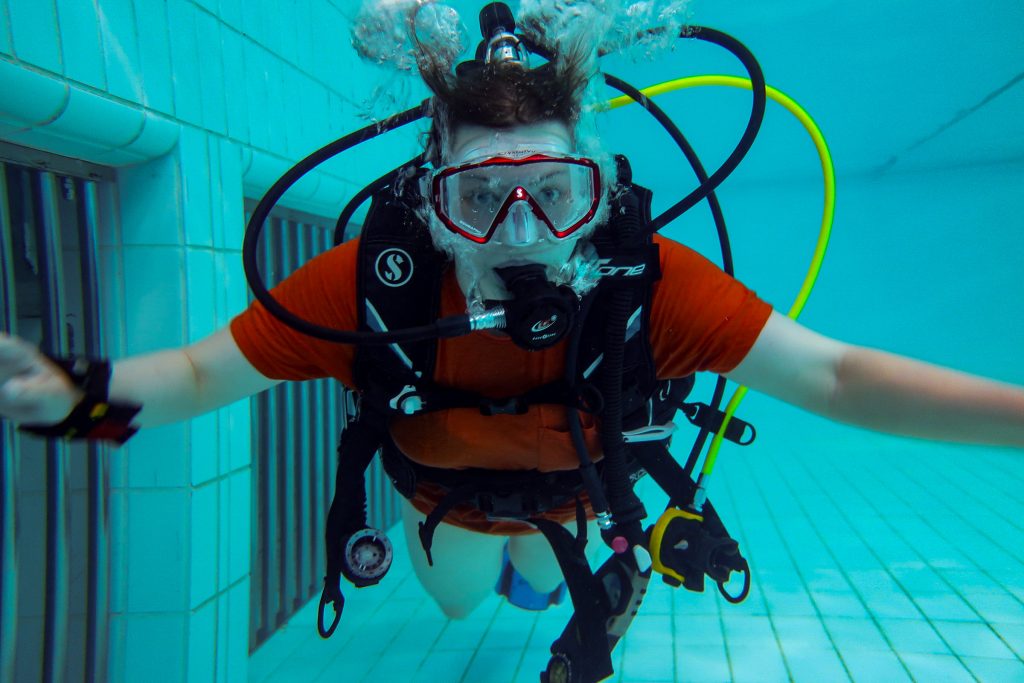 Not sure if SCUBA Diving is for you?
Why not come along for a Try Dive session?
We run Try dive sessions once a month and they cost just £25. The session will take place on one of our Wednesday evening pool sessions at Ponds Forge Swimming pool.
A try dive is a one-on-one session with one of our volunteer instructors and aims to get you in the water and having a go with the basic SCUBA kit. So it is a great way to find out if the sport is for you. 
What will I do on my Try Dive?
The Try Dive consists of a short safety brief followed by a rundown of the SCUBA equipment and its controls. We will then get you in the water where your instructor will then make sure you are comfortable in the equipment and have you practice some descents and ascents before you go for your first underwater swim!
After our pool sessions, we usually head over to the local pub (The Queens Head) for a drink and a catch-up and you are more than welcome to join us. You can ask any questions you have about the Try Dive, our club, or SCUBA Diving in general and it will also give you a chance to meet some of our other club members.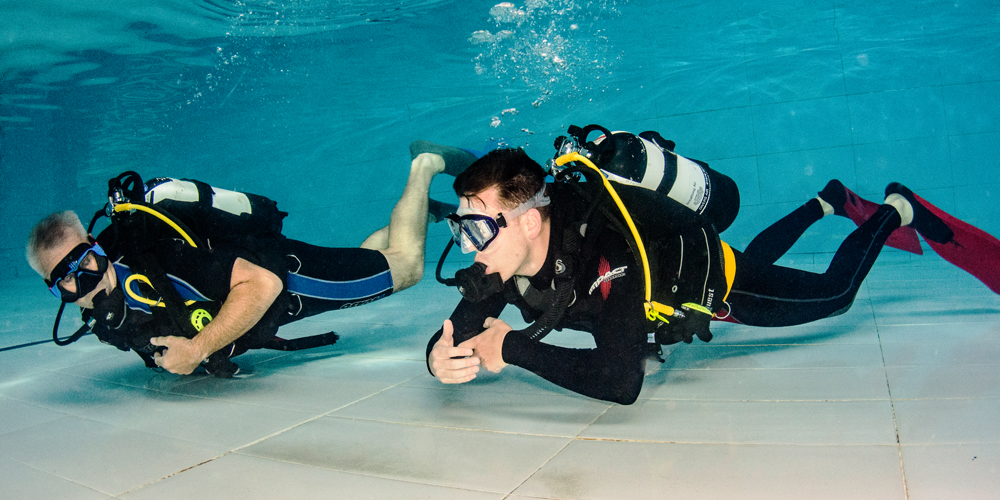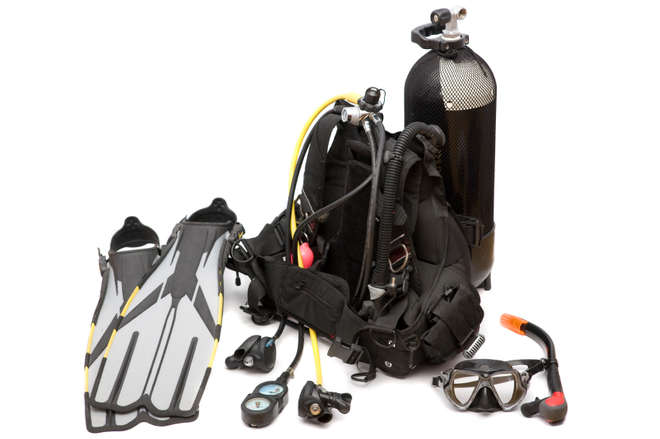 We provide all the SCUBA kit including mask and fins. All you need to bring is your £25, a swimming costume/ swimming shorts, a towel and a T-shirt you don't mind getting wet (this stops the straps of the kit from rubbing).
You will need to be medically fit in order to undertake the Try Dive and there is a small medical form that needs to be filled out. If you have any questions or concerns regarding your medical fitness, we can put you in touch with a dive doctor who is familiar with the requirements for diving and will be able to discuss the details of your specific case.
If you have had, or suspect you have had, COVID-19 please let us know before the session. COVID can have long lasting effects and it is important we discuss and evaluate these with you prior to undertaking any diving activity.
If you think you would like to try SCUBA Diving, please fill out the form below and we will get in touch to book your Try Dive.