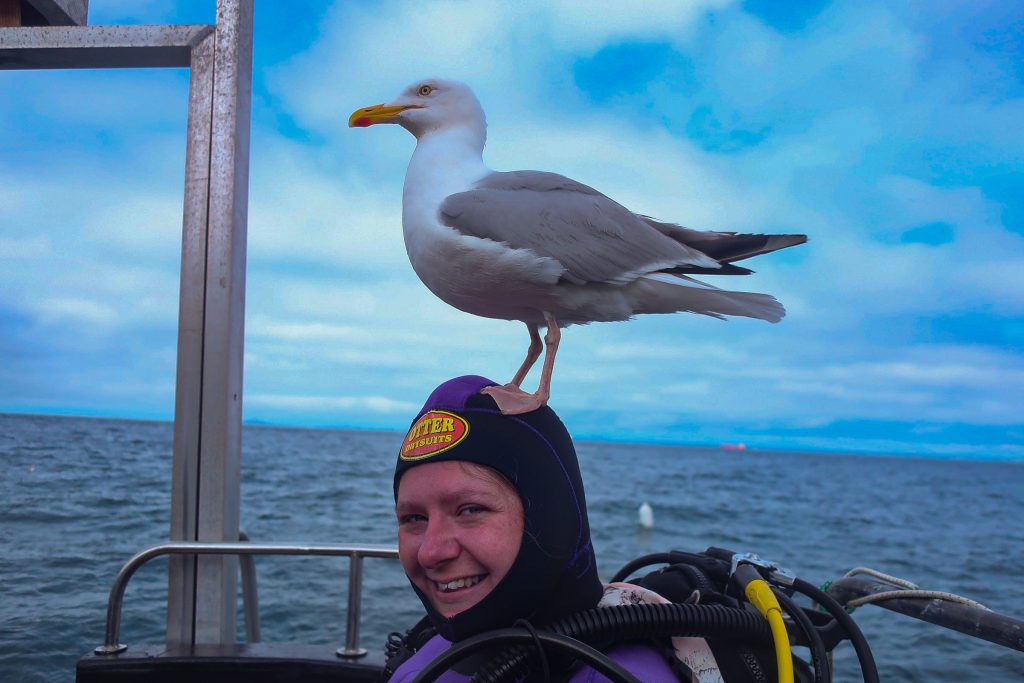 We welcome all divers including people new to the sport and those who already have a qualification. Please see the sections below for more information on joining and the training we can offer. 
Our only restrictions are: 
We have a minimum age requirement of 16 years old, (and if you are under 18, we require a parent or guardian to be present for all club activities).
You must already be able to swim. Although SCUBA can be a great way to improve your confidence in the water, we are unable to provide swimming lessons and you must be able to swim before you can join the club.
If you would like to get into SCUBA diving, a good place to start is with a try dive. This is a one-on-one session with one of our club instructors and aims to get you in the pool and having a go with the SCUBA kit. Find out more about try dives with Sheffield SCUBA on our try dive page.
If you catch the SCUBA bug after your try dive, we can enrol you on our Ocean Diver course. Through this course new members will receive all the relevant training they require to make them safe when under the water. Click below to find out more.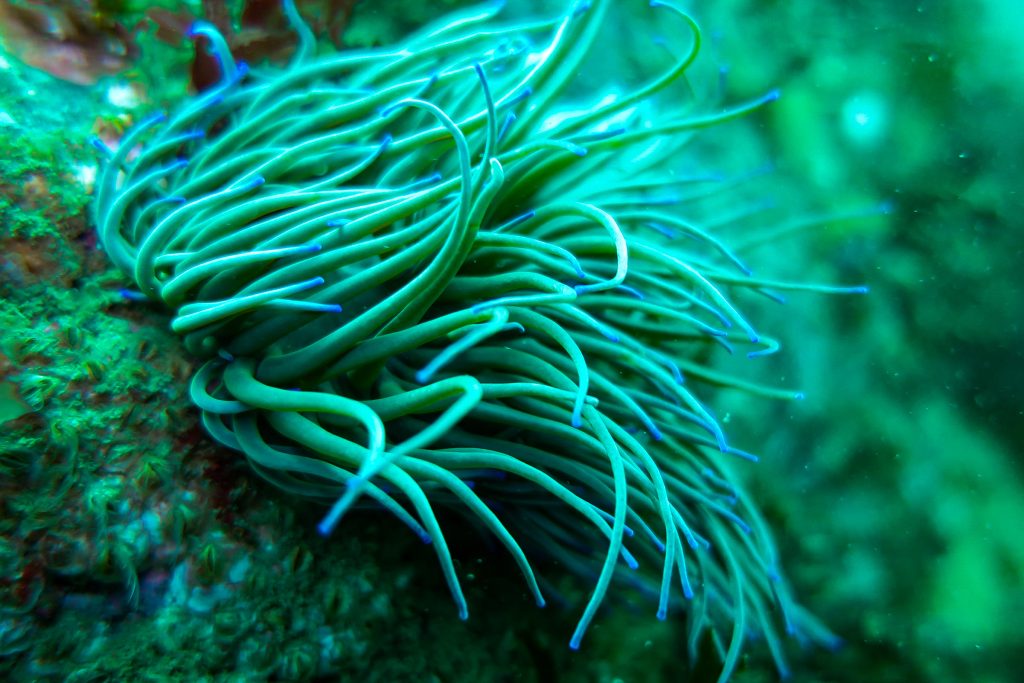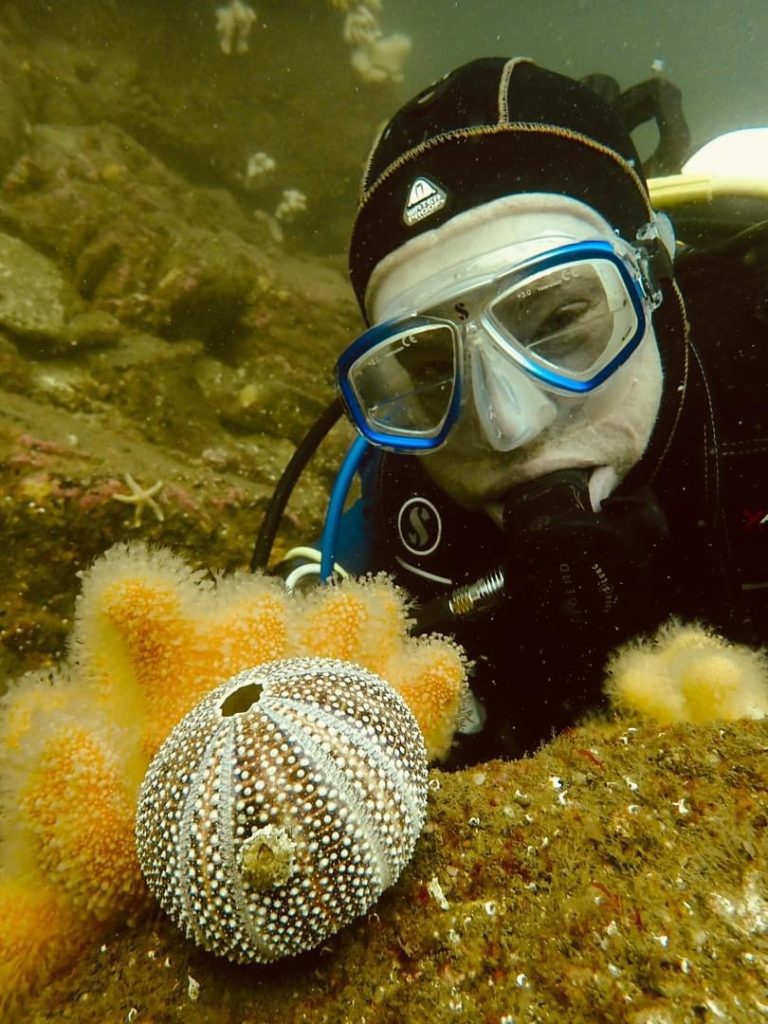 Already a Qualified Diver?
If you already have a diver qualification, we welcome you to join Sheffield Scuba.
Most qualifications transfer over to the BSAC program, so if you have completed your diver training with PADI, SSI or any other organisation we can review your qualifications and advise you where your training and qualification will fit in to the BSAC structure.
If you would like to continue your diver training our volunteer instructor team would be more than happy to help with this and you would continue from the BSAC qualification that best fits. To find out more about the BSAC training program visit out training information pages.
Alternatively, if you don't want to undertake any more training, you are more than welcome to join our club and dive with the qualification you already have. You would maintain your current limitations on depth, equipment and skills but would be free to use our weekly pool sessions and receive invites on any relevant club trips.
Contact us through the contact us form on this website or by email (sheffieldscubabsac36@gmail.com) to introduce yourself and find out more about how to join Sheffield SCUBA.