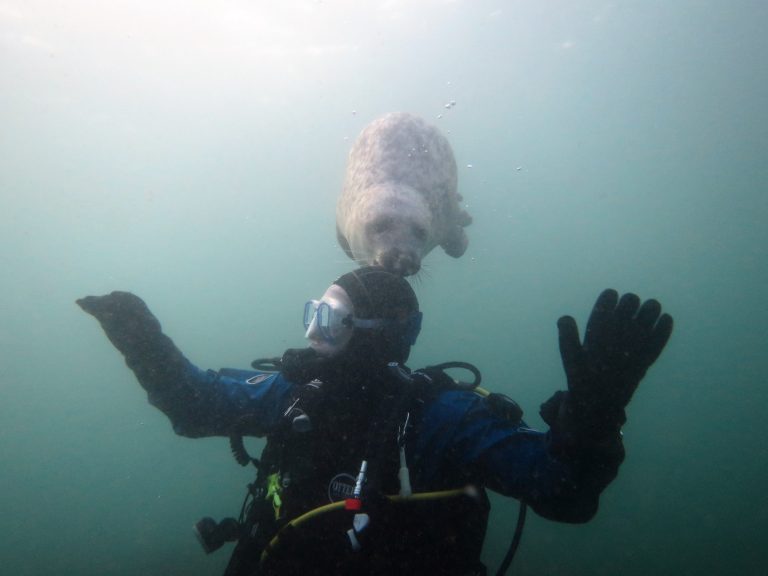 The Sports diver course is ideal for anyone who already has an entry level diving qualification (form any certified agency) and some basic diving experience.
It will allow you to take your adventures under the waves to a new level, broadening your experience and ensuring you are comfortable with a variety of challenging open water conditions.
It will give you the knowledge to extend your depth limits and bottom time.
Sports diver builds on the skills you have learnt in your basic diving qualification with a focus on emergency and rescue skills that will prepare you for worst case scenarios and the recovery of an unresponsive diver.
The course covers how to spot when something is wrong, rescue techniques, Basic Life Support and AED (automated external defibrillator) use.
Additionally you will plan and participate in simulated decompression dives, which will give you the knowledge to safely prolong your time under water.
The skills learnt in this course are among the most valuable skills any diver can learn.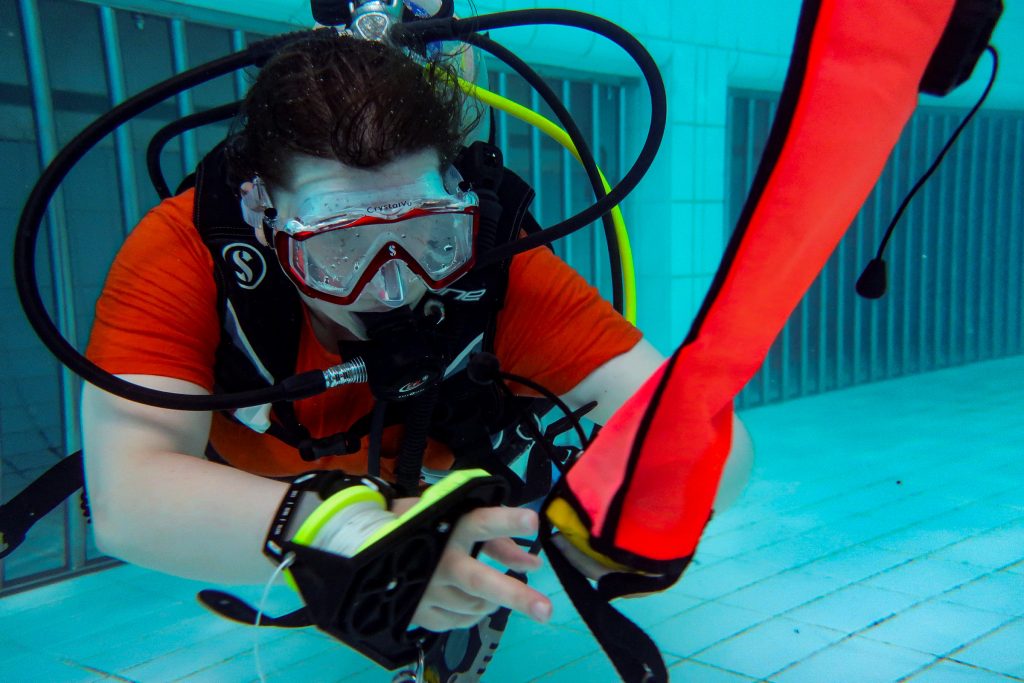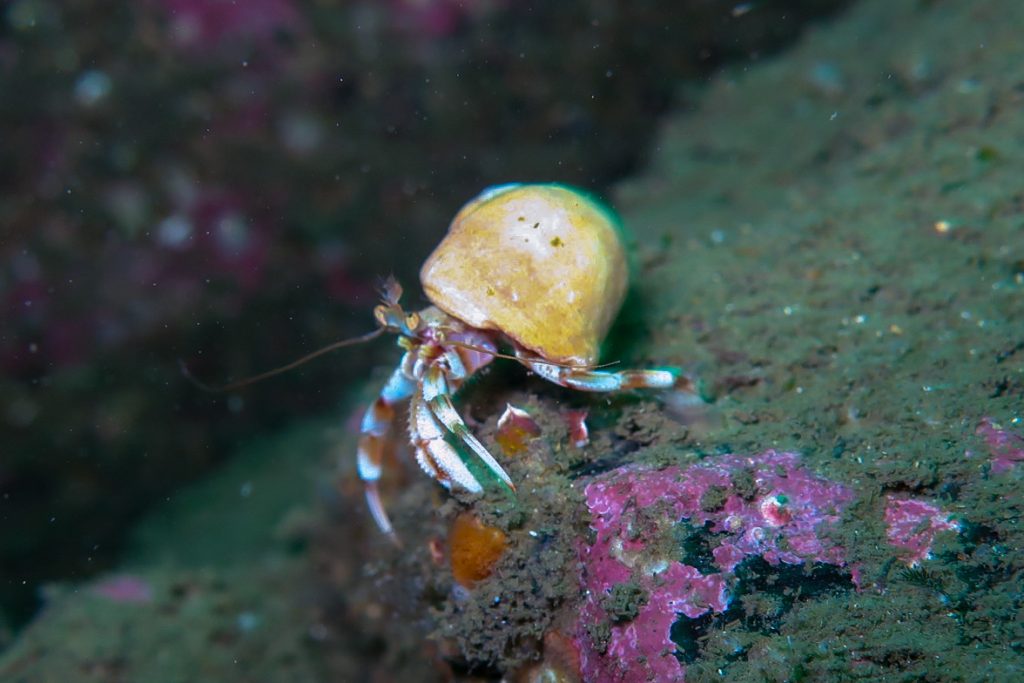 What can I do as a Sports diver?
After completing your sports diver qualification you will have the option to extend your qualified depth to 40m with a series of depth progression dives.
You will also be qualified to conduct decompression stop dives which is a diving technique used to safely extend your time underwater and is crucial to anyone wanting to progress to more advanced dives and deeper depths.
Additionally completing this diver qualification opens a wide range of skill development courses that you can undertake to fine tune your skills and progress in different diving styles and interests.