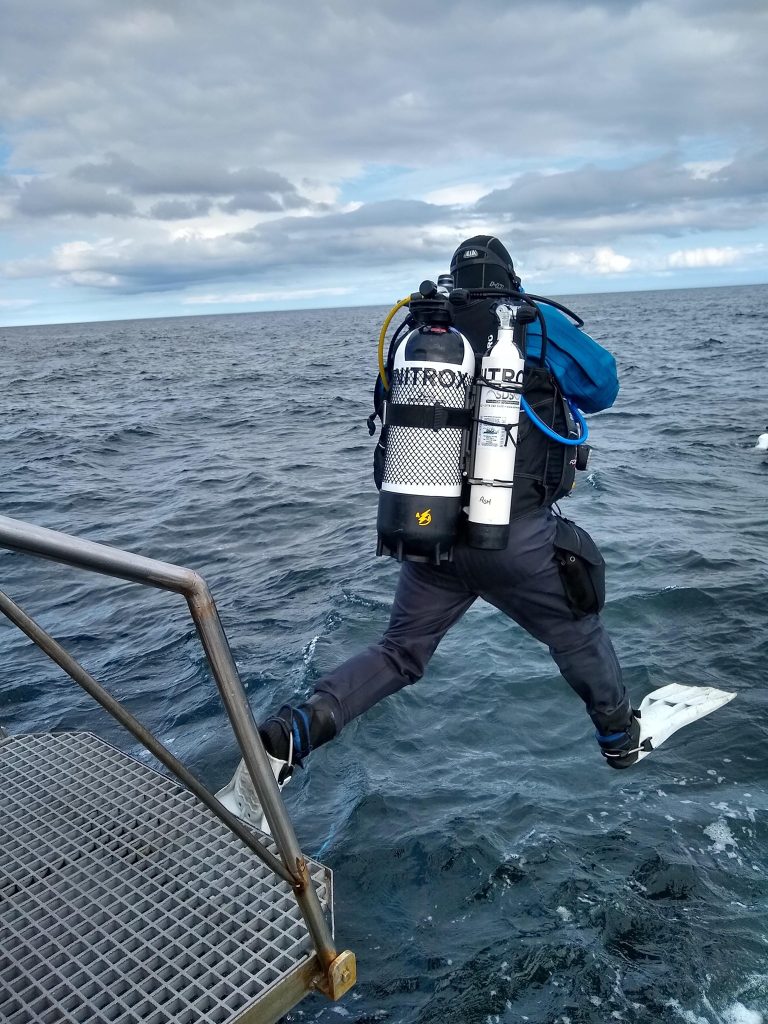 The Ocean diver course aims to give you skills so that you are competent in the water and are able to dive safely. A range of theory lessons will introduce you to the principles of dive planning, and the biological effect that diving has on the body. While the practical lessons will build core skills like how to correctly build and check a diver's kit, flooding and removing water from your mask, and under water rescue procedures.
The course finishes with a dives in "Open water" (AKA out of the swimming pool) to test the skills you have learnt and build confidence in a real dive environment. 
What can I do as an Ocean diver?
As a qualified Ocean diver, you will be able to dive to 20m with a buddy and under the supervision of a Dive manager. At depths of 20m there is plenty to see, from shipwrecks to reefs, Grey seals to crabs. You are sure to have experiences you will cherish for years to come.
After you qualify you can continue your training by undertaking the BSAC Sports Diver course with our volunteer instructor team. This will build on the knowledge you learn on the Ocean Diver course, progress your depth limit and open up a wide range of additional skills development courses.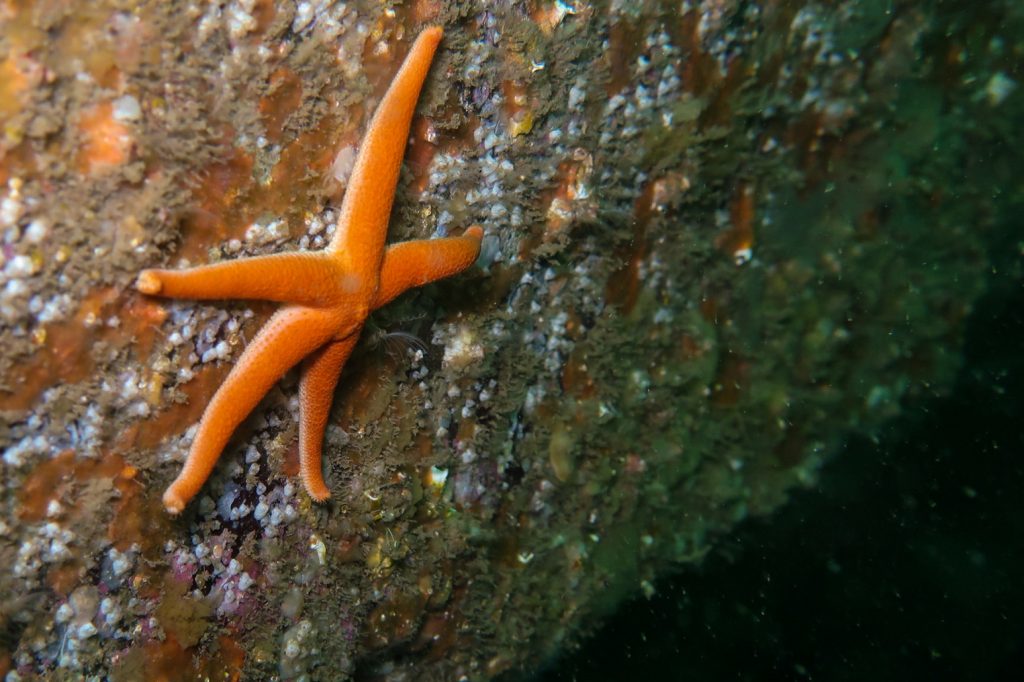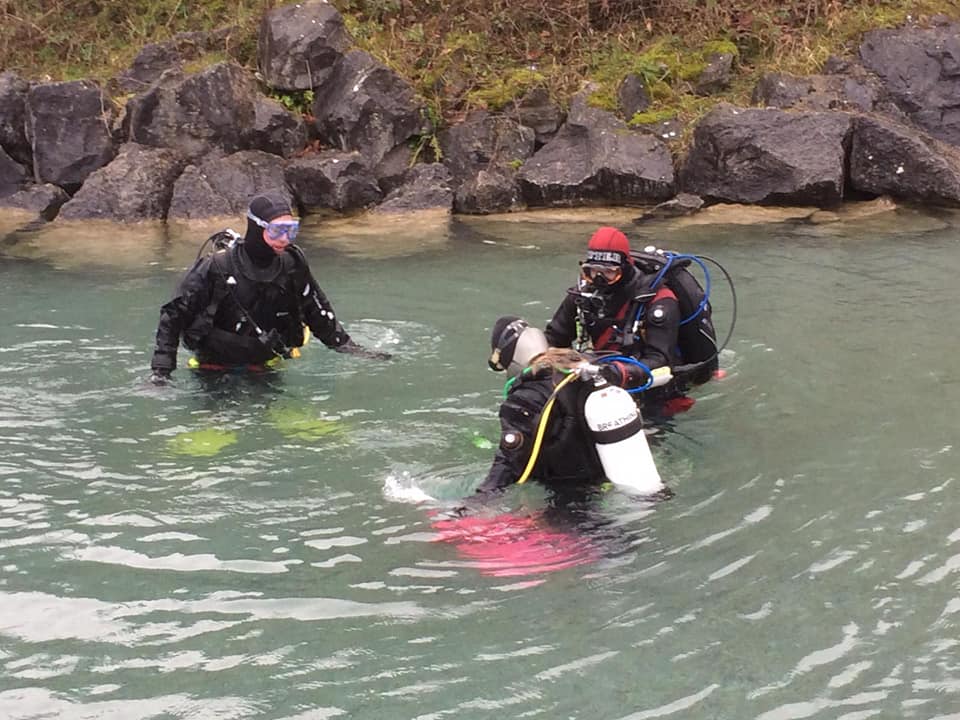 The club has a number of sets of equipment that you can use while you undergo your training. We hire these out on session by session basis and it is a great, and cost effective way to start your training. This hire includes the full SCUBA rig as well as suitable mask and fins.
As your confidence progresses after the first few sessions we would recommend that you look to buy some basic equipment such as Mask, Fins and a rash vest or pool shirt as It is always nicer to dive in your own equipment and these are items you will use every week. 
After completing your course, we recommend purchasing your own SCUBA set that you can adapt to your style of diving as you grow and tackle more challenges in the underwater world.  
If you are unsure about what to look for when buying equipment, there will always be someone from the club who can offer useful information and point you in the right direction.