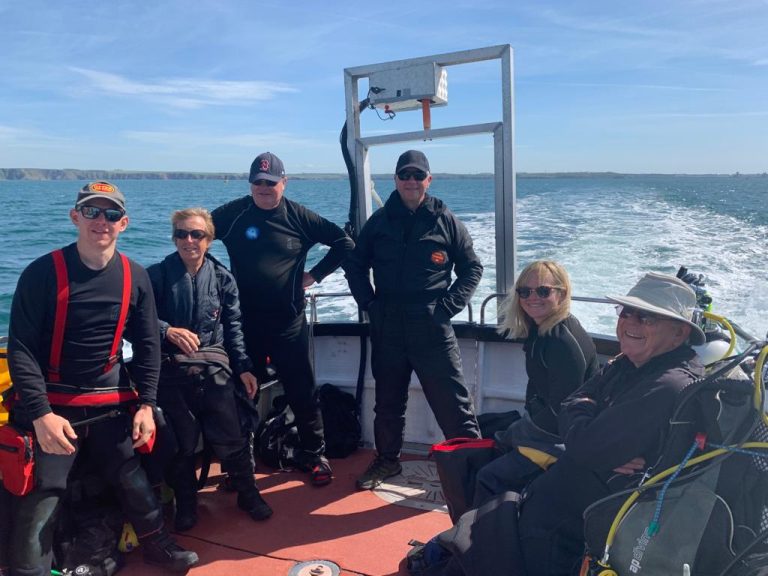 Your training will start with the "Ocean Diver" and "Sports Diver" course. However it doesn't have to stop there. 
Sheffield SCUBA can offer training support for all BSAC diver grades. 
Once qualified as a Sports Diver you can enroll on the Dive Leader course. 
This course gives you the confidence to manage groups if divers and develop your rescue-management skills. It is perfect for BSAC members who want to take a more active role in their club and/or become an Open Water Instructor.  
Skill Development Courses (SDC's)
BSAC's range of special interest courses is designed to ensure you get the very best out of your diving. 
SDC's offer something for everyone. From development of essential skills like Buoyancy and Trim, to leaning new equipment set ups like twin sets,  all the way to learning technical diving procedures such as Accelerated Decompression procedures or the use of Trimix gas.
SDCs are regularly held by Regional Coaching Teams, BSAC centres and clubs. 
Find out more on the BSAC website.