Spring Bank Weekend In St Abbs
Author:
Martyn Nicholls
Date: 28th May 2019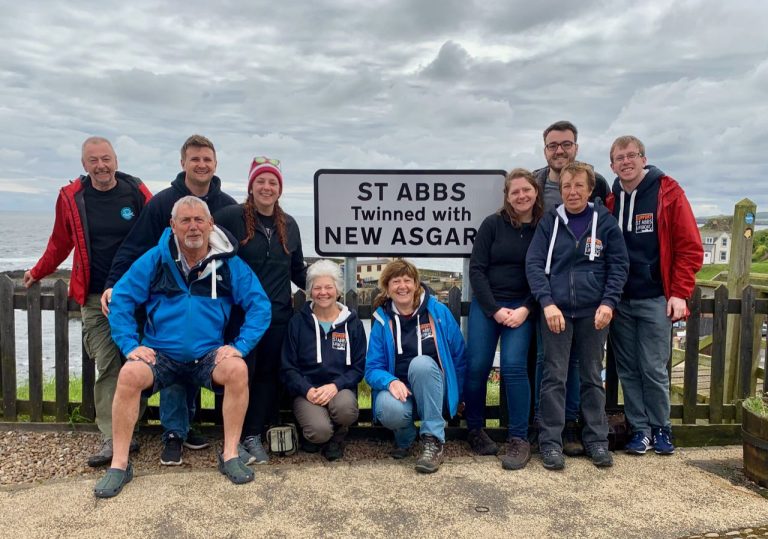 A good trip to a favourite spot – now twinned with New Asgard!
Calm, sunny conditions leading up to the bank holiday weekend were promising, and we did indeed get 4 good dives on the Saturday and Sunday. By Sunday night the northerly wind had become 'fresh' and the prevailing conditions on Monday were less than conducive for our last day's diving. Such are the vagaries of the UK weather!
Nonetheless, we had some great dives and a thoroughly sociable weekend. The wreck of the Glanmire had sighting of a wolf fish, and scenic dives had plenty of life including further sightings of wolf fish and octopus.
Thanks to Susan for organising!