Helicopters And Headaches - Farnes
Author: Pete Scholey
Date: 21st July 2016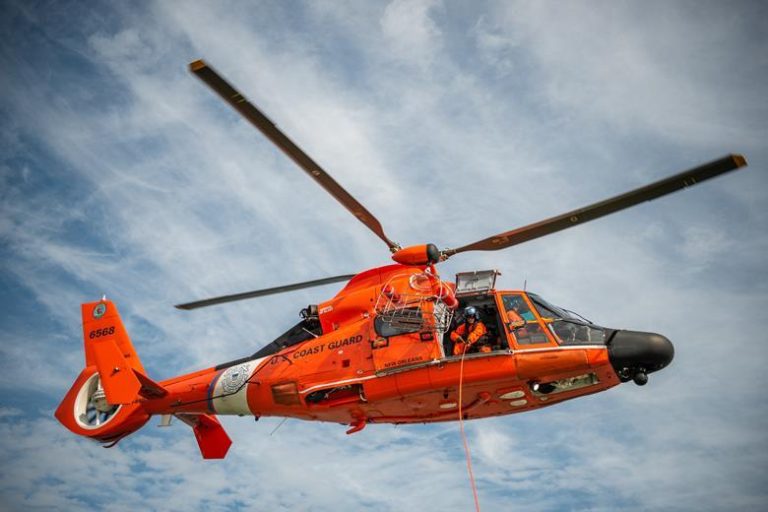 Lesson 10 of the dive leader course is helicopter operations. It's a theory lesson and one that is quite short. So you don't expect to have a practical lesson in the middle of a club diving trip!

Of course the reality of the situation was that we had to call out the RNLI and then the coast guard helicopter from Hull in order to transfer a poorly Louise to the chamber in Aberdeen after she felt ill and showed symptoms of DCI following her dive on the northern hares at the Farnes.

Like paparazzi we stood on the back of the boat as the helicopter drew near and the winch man did his stuff and landed on board. By this time Louise was chatty and quite looking forward to her visit to the granite city, Adrian and Sam a tad disappointed that they couldn't enjoy the ride too.

So what else happened to excite us? Excellent weather, the calmest sea this year, good visibility and playful seals.

The accommodation was good and the red wine flowed on tap. Mick realised his ambitions and played with the seals, he was made up after doing high fives and tickling his new girlfriend (no not the girl in the RNLI rib). But it's always ace to see one of your friends finally get to do what he joined the club for.

Thanks to Susan for organising the trip, everybody else for as usual being great company. Sorry I couldn't join you all in St Abbs as I'm sure the diving will be excellent.

I hope it's less eventful and of course we all hope Louise makes a quick and speedy recovery.